Homes for sale in Chapman Heights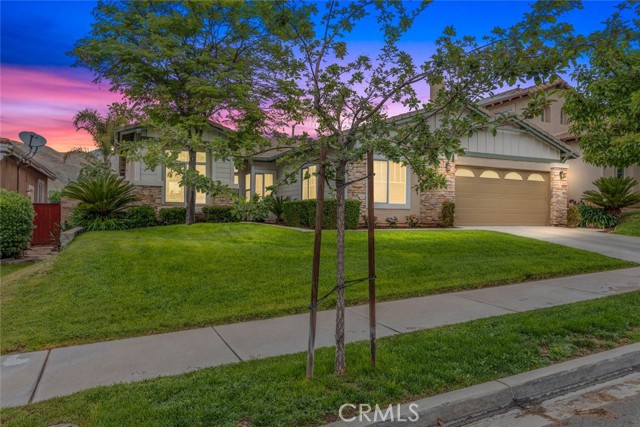 $620,000
Active
33950 Pinehurst Drive Yucaipa, California
4 Beds 2 Baths 1,928 SqFt 0.138 Acres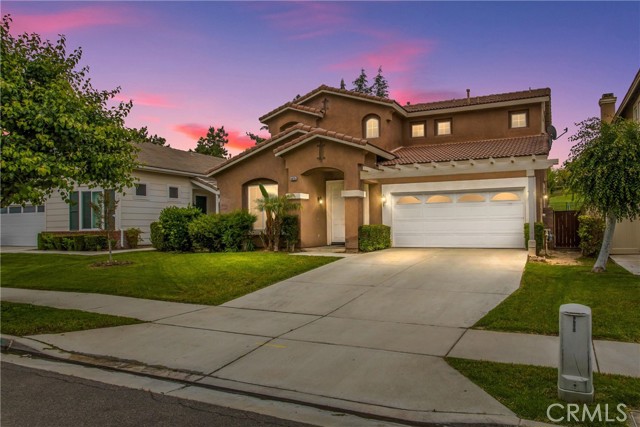 $650,000
Active
34215 Pinehurst Drive Yucaipa, California
4 Beds 3 Baths 2,756 SqFt 0.139 Acres
Listed by: SUSAN KRUG, DRE #00895388 from CENTURY 21 LOIS LAUER REALTY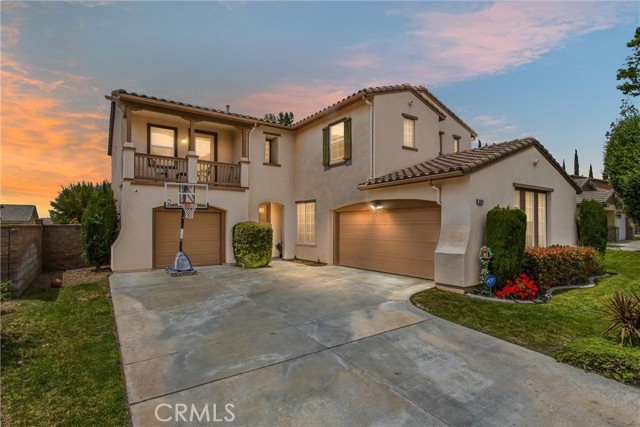 $720,000
Active Under Contract
33479 Somerset Road Yucaipa, California
4 Beds 3 Baths 3,118 SqFt 0.165 Acres
Listed by: RACHEL CONNELLY, DRE #01825946 from RE/MAX ADVANTAGE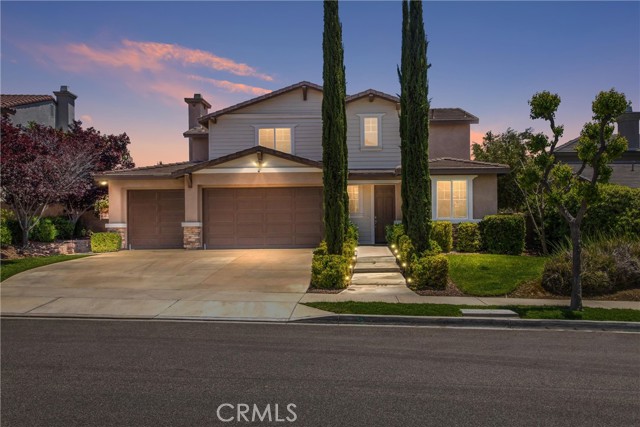 $695,000
Active
11617 Bluegrass Road Yucaipa, California
4 Beds 3 Baths 2,725 SqFt 0.170 Acres
Listed by: MONIQUE NICKELS, DRE #01979006 from COLDWELL BANKER KIVETT-TEETERS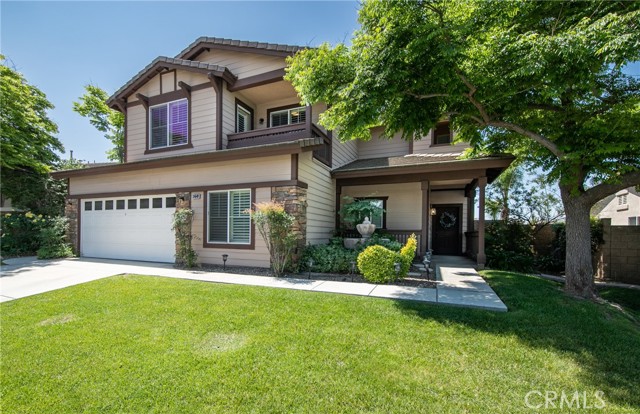 $659,999
Pending
34649 Fairport Way Yucaipa, California
4 Beds 3 Baths 2,246 SqFt 0.160 Acres
Listed by: KAREN BROWN, DRE #02073582 from COLDWELL BANKER KIVETT-TEETERS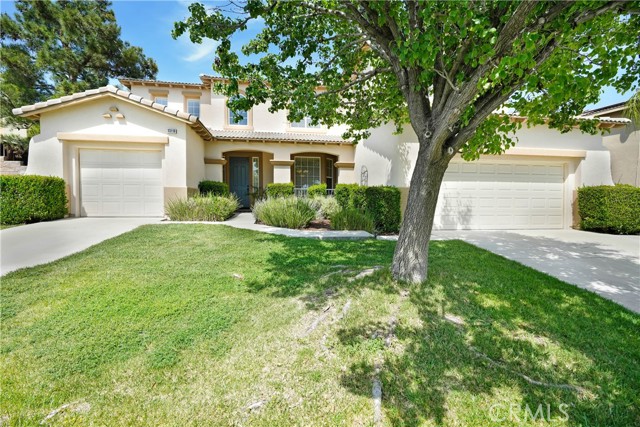 $720,000
Active
33116 Bayhill Road Yucaipa, California
5 Beds 4 Baths 3,364 SqFt 0.231 Acres
Listed by: Max Ortiz, DRE #01316854 from Realty One Group West
Chapman Heights started construction in 2000 and today contains approximately 1,700 homes. Conveniently located in the foothills of the San Bernardino Mountains, it surrounds the Yucaipa Valley Golf Club, an 18-hole, par-72 championship golf course, and driving range. Homes range from 1,186 to 4,330 square feet with 3 to 6 bedrooms and 2 to 4 car garages.
The Chapman Heights HOA governs Chapman Heights. The community has several parks and acres of open space.
Chapman Heights has several sub-communities:
Serrano Hills
Aberdeen
Cedar Glen
Homes Available in Chapman Heights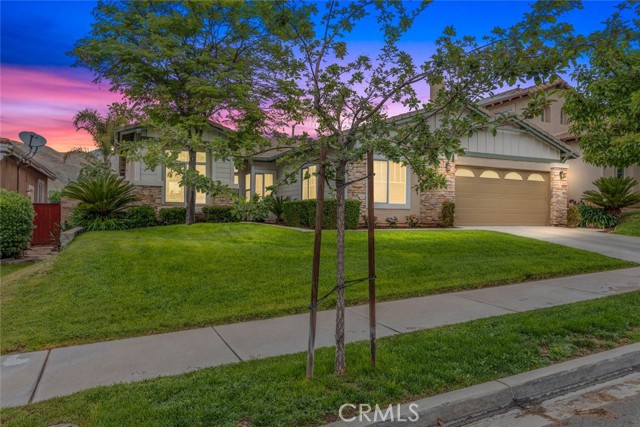 $620,000
Active
33950 Pinehurst Drive Yucaipa, California
4 Beds 2 Baths 1,928 SqFt 0.138 Acres
Listed by: Valerie Voss, DRE #02087009 from eXp Realty of California Inc.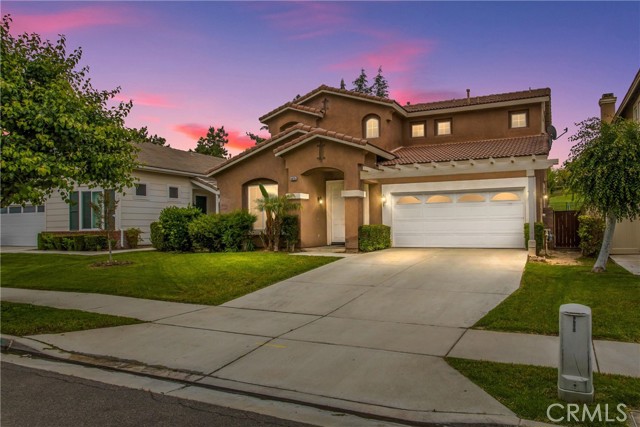 $650,000
Active
34215 Pinehurst Drive Yucaipa, California
4 Beds 3 Baths 2,756 SqFt 0.139 Acres
Listed by: SUSAN KRUG, DRE #00895388 from CENTURY 21 LOIS LAUER REALTY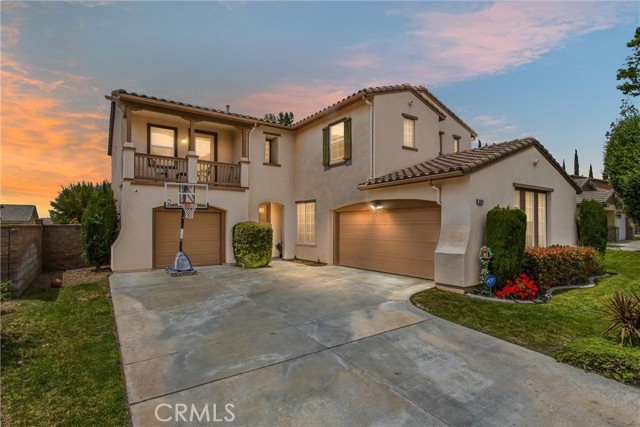 $720,000
Active Under Contract
33479 Somerset Road Yucaipa, California
4 Beds 3 Baths 3,118 SqFt 0.165 Acres
Listed by: RACHEL CONNELLY, DRE #01825946 from RE/MAX ADVANTAGE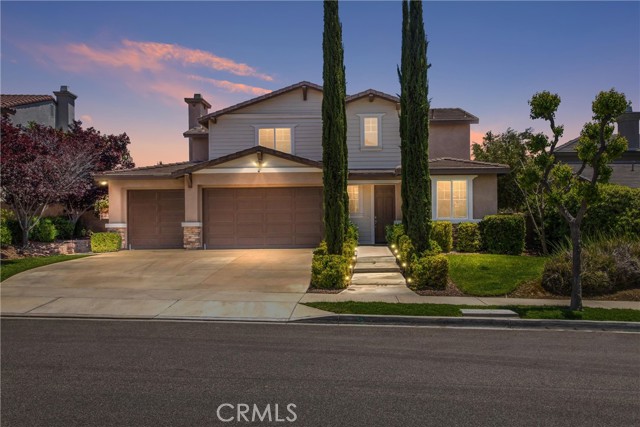 $695,000
Active
11617 Bluegrass Road Yucaipa, California
4 Beds 3 Baths 2,725 SqFt 0.170 Acres
Listed by: MONIQUE NICKELS, DRE #01979006 from COLDWELL BANKER KIVETT-TEETERS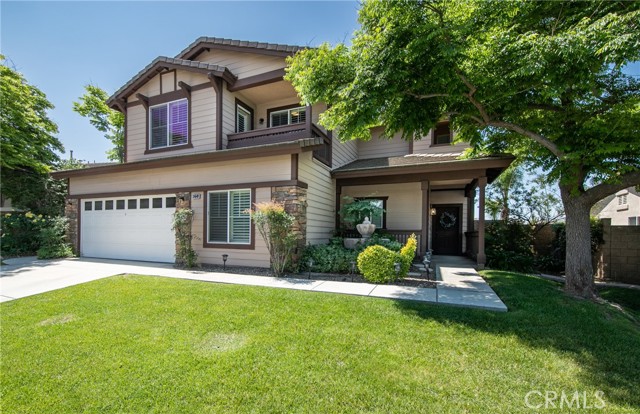 $659,999
Pending
34649 Fairport Way Yucaipa, California
4 Beds 3 Baths 2,246 SqFt 0.160 Acres
Listed by: KAREN BROWN, DRE #02073582 from COLDWELL BANKER KIVETT-TEETERS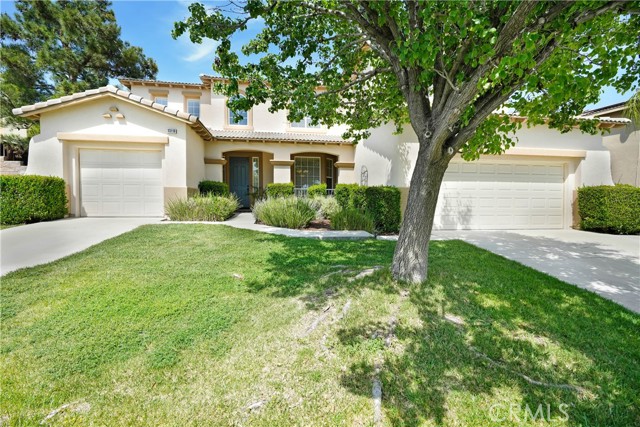 $720,000
Active
33116 Bayhill Road Yucaipa, California
5 Beds 4 Baths 3,364 SqFt 0.231 Acres
Listed by: Max Ortiz, DRE #01316854 from Realty One Group West