Homes Available in Shadow Creek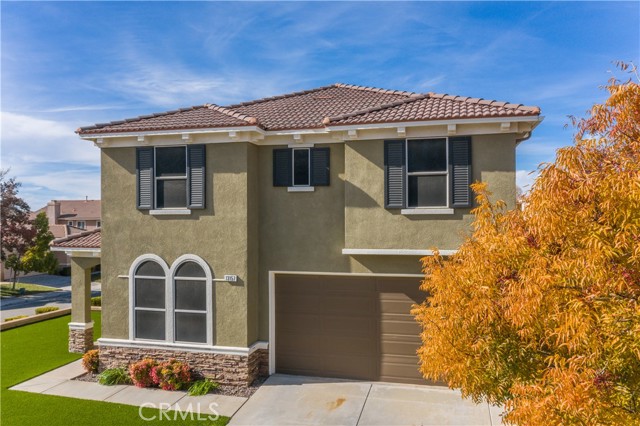 $585,000
Active
13157 Kelly Street Beaumont, California
5 Beds 3 Baths 2,980 SqFt 0.180 Acres
$499,000
Active
13044 Bowker Play Court Beaumont, California
4 Beds 2 Baths 1,842 SqFt 0.130 Acres
Listed by: April Kass, DRE #01970385 from Backbeat Homes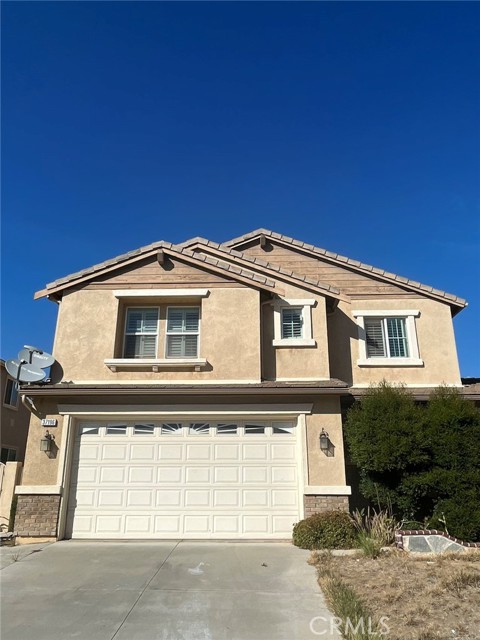 $580,000
Active
37196 Brutus Way Beaumont, California
4 Beds 3 Baths 3,396 SqFt 0.160 Acres
Listed by: Zidan Li, DRE #02155731 from Harvest Realty Development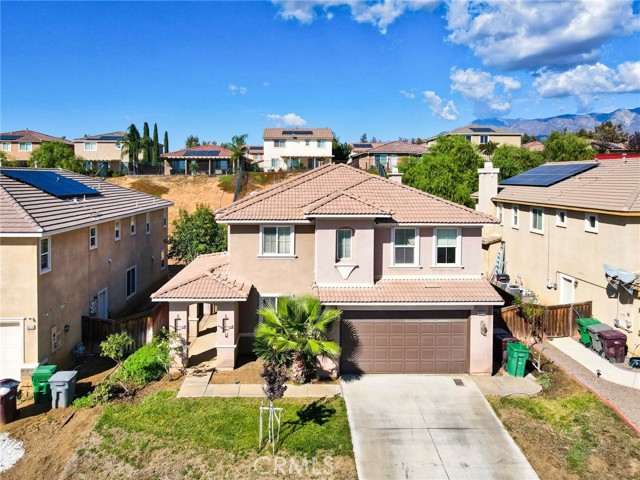 $538,000
Active
38220 High Ridge Drive Beaumont, California
4 Beds 3 Baths 3,396 SqFt 0.200 Acres
Listed by: GINO MAI, DRE #01919334 from IRN REALTY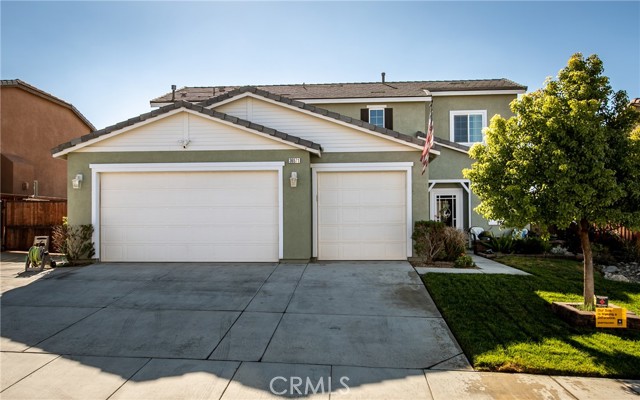 $549,900
Active
36571 Gallery Lane Beaumont, California
4 Beds 3 Baths 2,025 SqFt 0.180 Acres
Listed by: STEPHANIE LANDAVAZO, DRE #01448289 from EXP REALTY OF CALIFORNIA INC.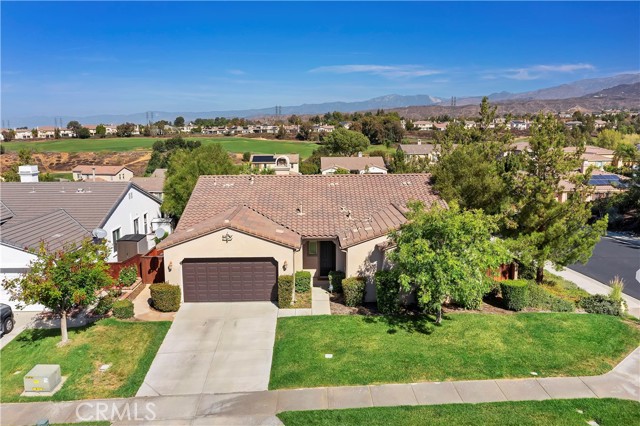 $537,900
Active
37480 Amateur Way Beaumont, California
3 Beds 2 Baths 2,040 SqFt 0.200 Acres
Listed by: NICOLE CREAVY, DRE #01817948 from KELLER WILLIAMS REALTY
Shadow Creek is a smaller community on the west side of Beaumont near the Oak Valley Parkway/Tukwet Canyon freeway exit. Shadow Creek does not have an HOA (Home Owner's Association). Construction of the community took place between 2005 and 2011.
Homes in Shadow Creek have three to six bedrooms. Most homes being of large size with most over 3,000 square feet, but some homes are smaller.