Available Homes under $500,000 in Calimesa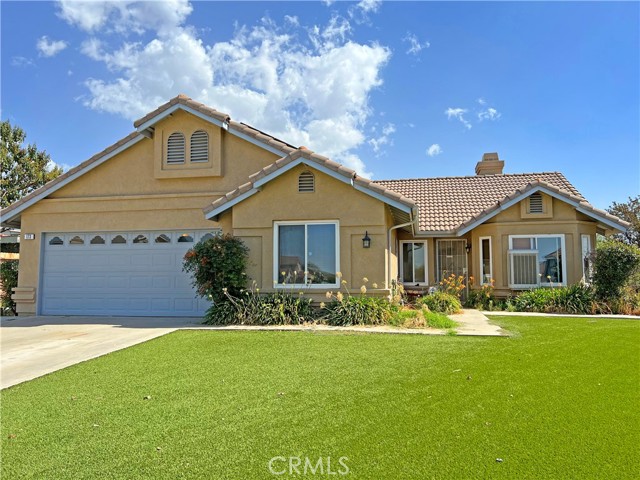 $500,000
Active
173 Vista Lane Calimesa, California
4 Beds 2 Baths 1,450 SqFt 0.280 Acres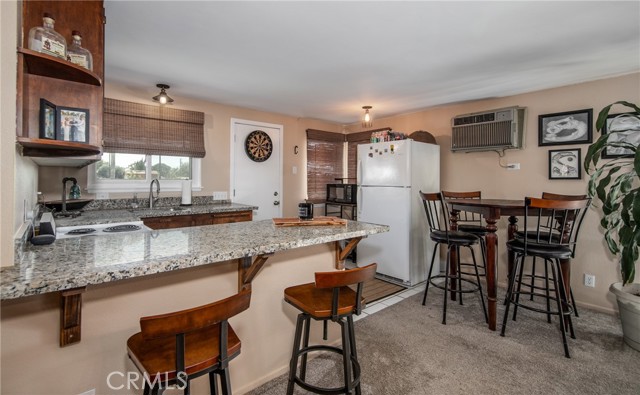 $499,999
Active
1084 4th Street Calimesa, California
3 Beds 2 Baths 2,062 SqFt 0.190 Acres
Listed by: ELIZABETH BROWNING, DRE #01926132 from COLDWELL BANKER KIVETT-TEETERS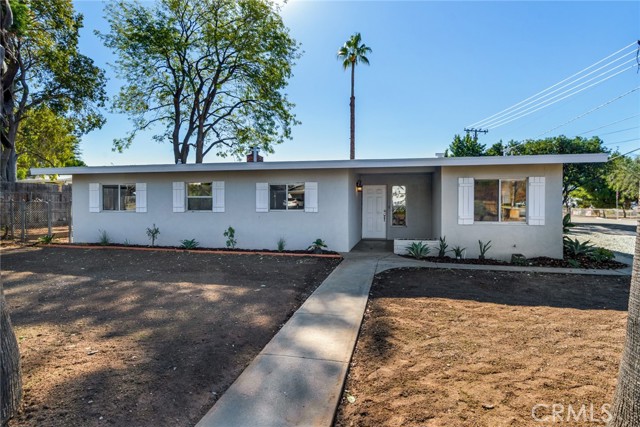 $498,900
Active
217 E Avenue L Calimesa, California
4 Beds 2 Baths 1,744 SqFt 0.340 Acres
Listed by: RONALD HAYES, DRE #01918907 from RYCONN PROPERTIES
$480,000
Active
459 W Avenue L Calimesa, California
2 Beds 1 Baths 837 SqFt 0.520 Acres
Listed by: Alejandro Perez-Munoz, DRE #01451501 from I Heart Real Estate, Inc.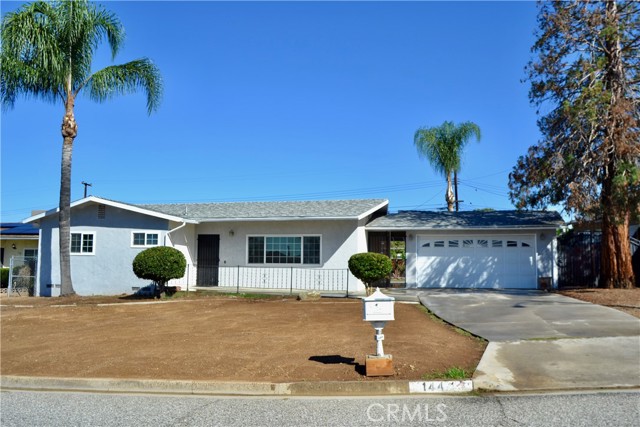 $475,000
Active
144 Harruby Drive Calimesa, California
3 Beds 2 Baths 1,836 SqFt 0.210 Acres
Listed by: NANCY BEARD, DRE #01473264 from REAL ESTATE MASTERS GROUP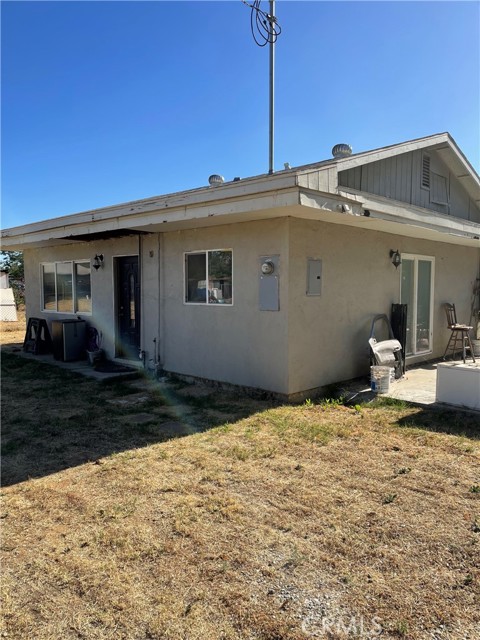 $449,999
Active
912 Avenue B Calimesa, California
2 Beds 1 Baths 784 SqFt 0.540 Acres
Listed by: JOHN COTOI, DRE #01141536 from JOHN COTOI BROKER
Homes under $500,000 in Calimesa
In the Inland Empire, any home under $500,000 is considered an affordable home. This is basically the low end of the market and is the price range for many first-time buyers as well as investors. 
Competition to buy a home in this price range remains fierce.